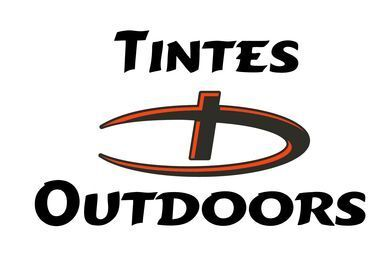 Tintes Outdoors will be hosting an Ice Fishing Clinic for the kids in the warming tent prior to the contest.
It will be an informative event for the kids and each child will leave with some tackle and various other ice fishing gear.
Due to ice conditions this year, we are advising that all participants park their vehicles at the Watson Hunting Camp and ride the shuttle bus down to the contest area.