NEW THIS YEAR~
OPTION POT!
This years species is CRAPPIE!  Cost-$5 ~ Largest crappie wins a 50/50 pot with proceeds going to V.I.T.O (Veterans In The Outdoors) ~ Purchase at tournament entrance on day of tournament only!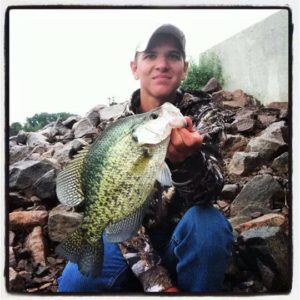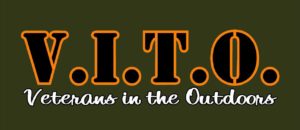 Tintes Outdoors will be hosting an Ice Fishing Clinic for the kids in the warming tent prior to the contest.
It will be an informative event for the kids and each child will leave with some tackle and various other ice fishing gear.