Check out the Updated Prize List!
Ice Castle Classic Feb 13, 2016
This year will be bigger and better then ever!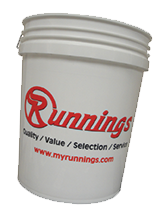 Runnings will be giving away 5 gallon buckets to the first 1,000 anglers who ride the bus down to the contest area from the Watson Hunting Camp.
Due to ice conditions this year, we are advising that all participants park their vehicles at the Watson Hunting Camp and ride the shuttle bus down to the contest area.
Weigh-In's will be provided by Tip's Outdoors.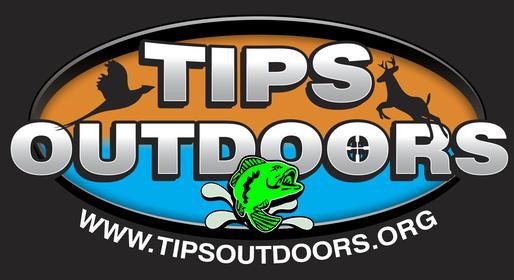 Our Sponsors