Pre-Sale Tickets are NOW AVAILABLE!
Visit any Ice Castle booth at the
St. Paul Ice Fishing show
December 2nd through December 4th
to purchase your ticket to the
4th Annual Ice Castle Classic
Thanks to everyone that participated in the 2016 Ice Castle Classic! 
Congratulations to the 2016 Winners!
It was cold, but it was fun.
Save the Date for 2017
Ice Castle Classic Feb 11 2017
12:00 – 3:00
Weigh-In's will be provided by Tip's Outdoors.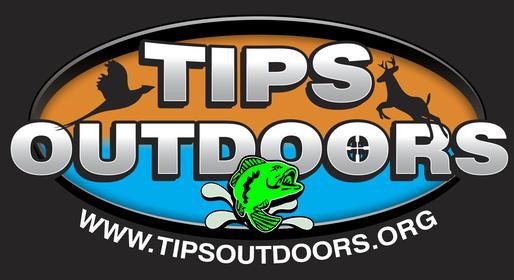 Our Sponsors