Thank you to all of the 2,200 people that participated in the Ice Castle Classic this year. The weather cooperated and a good time was had by all.
Hope to see all of you and more next year on February 10, 2018 for the 5th Annual IC Classic on Lac Qui Parle Lake in Watson, MN
Weigh-In's will be provided by Tip's Outdoors.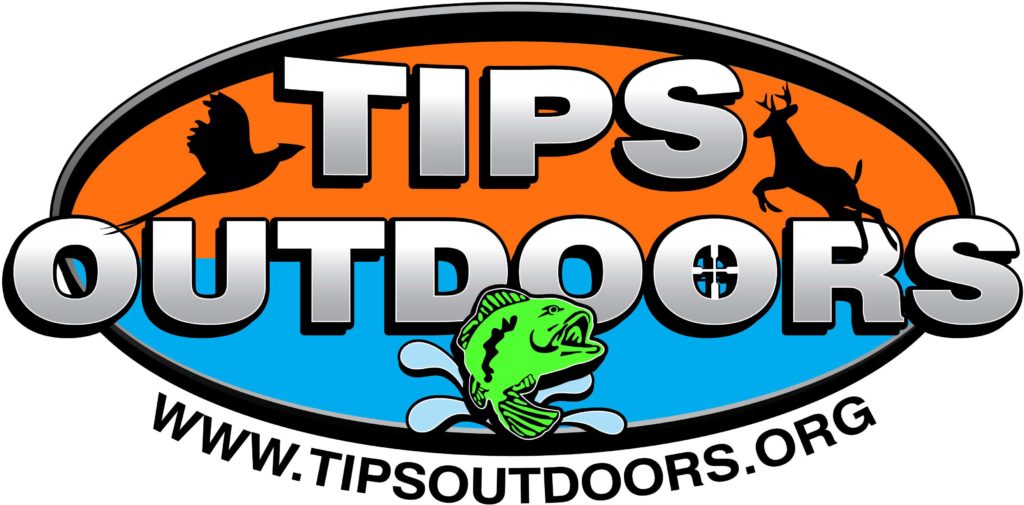 Our Sponsors